We really appreciate the kind words we regularly receive through email, the recommendations made through word of mouth and the reviews across social media. Here's what some of our clients have said about us: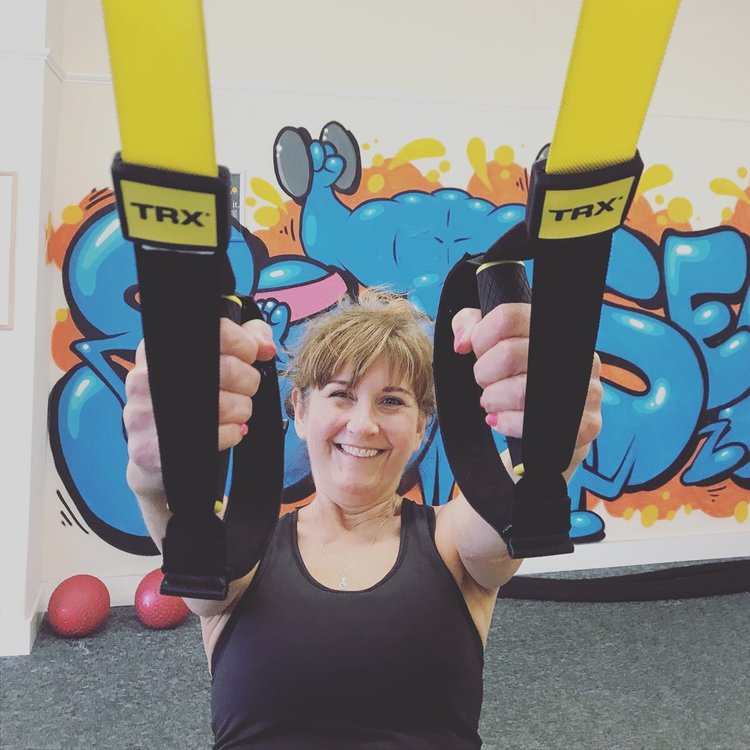 "I'm hard pushed to choose my favourite SWEAT class; I love the TRX classes but equally enjoy Bars+Bells. Each week the classes are different but always challenging. There is a great friendly, relaxed atmosphere, and all the team are super encouraging"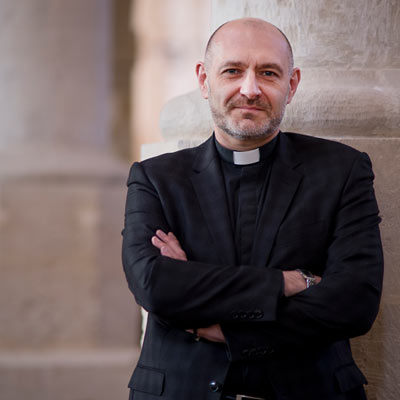 "The guys at Sweat Southsea led by Luke and Tina - I cannot recommend them highly enough. I'm not on any kind of commission – I am simply a client of theirs but I think I could also say they are my friends as that is the kind of vibe they create"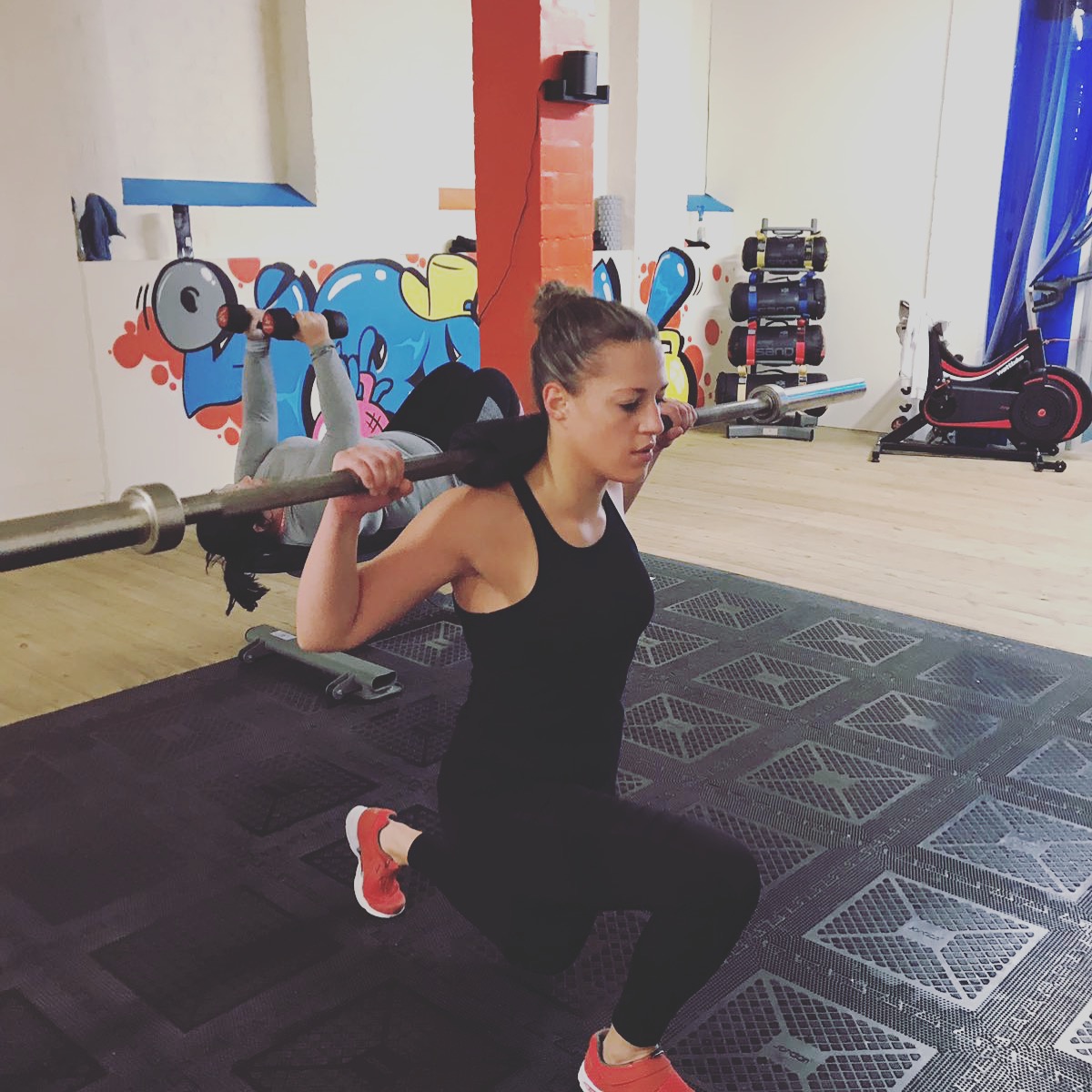 "I love HIIT TRX and Circuits, I can't pick just one favourite :) And I love the small group classes"
"I feel stronger, happier and more motivated - I've been a member of many gyms but using SWEAT Southsea, I'm seeing the biggest differences and I'm the fittest I've ever beenI can't recommend Luke and SWEAT enough!"
" I am now at a point where I really enjoy exercise. I cycle to work, eat much better than I ever used to and have even been to Parkrun! I really recommend personal training and classes at SWEAT."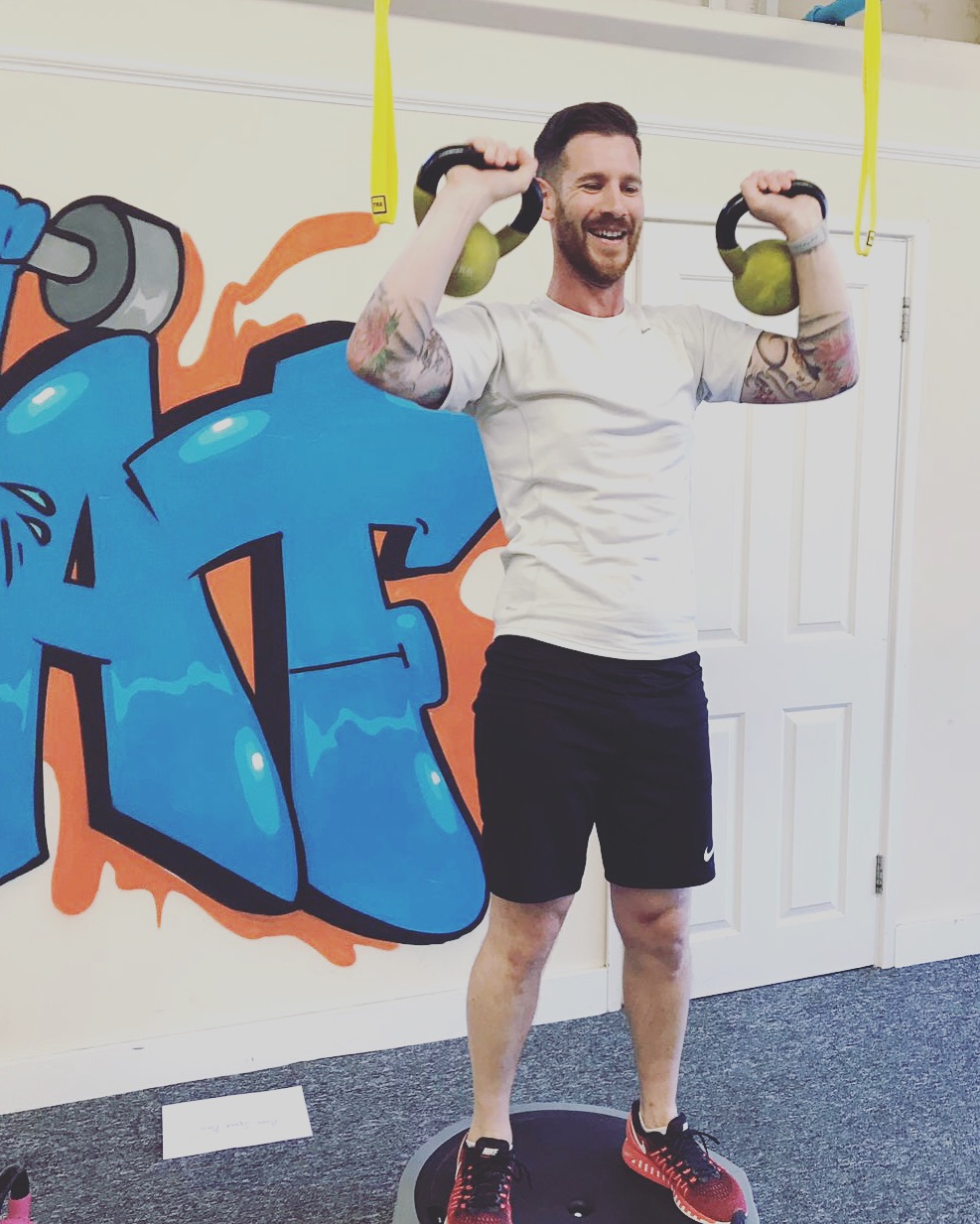 "Favourite class - Bars+Bells.
Favourite thing - the relaxed social atmosphere. Sweat doesn't feel like a typical gym. The classes are a good laugh, and a really good workout which they scale to everyone's ability, makes getting fit fun"
"I couldn't be happier with my progress and all-round fitness levels. I joined the military in the best possible frame of mind and fully confident in my physical abilities"
"I sought help ahead of running The Great South Run for the first time and two months after the race I was getting married and wanted to look and feel my best! I would thoroughly recommend Luke to anyone who is finding getting fit and healthy a struggle – he really will make you feel great about yourself and start you on a path to a healthier lifestyle."
I have learnt how to train effectively using free weights. I reduced my body fat, gained strength and significantly improved my fitness levels. I wouldn't hesitate in recommending Luke or the SWEAT team"
"I can't recommend SWEAT enough. They are very professional and passionate about not only their craft but helping others achieve their fitness goals"
"I would highly recommend Luke and SWEAT Southsea to anyone looking to complete their next challenge; the information and skills I learnt proved invaluable."